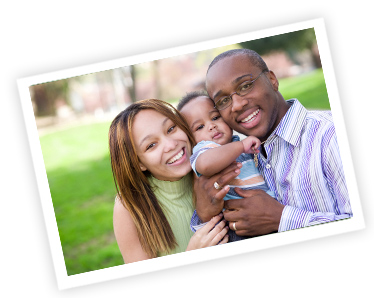 Change Your Life...
Own your time, your business, and your financial future.
You can create the income that you need from home.
Stayin Home and Lovin It! is an award-winning team that has heart and passion for what we do. We are dedicated to helping people find the quality of life that they are looking for and need. We believe in working from the comfort of our homes and enjoying the important things in our lives.


Work from home the way you want to:
No large investment...
we supply you with the tools you need to succeed.
No Inventory
No selling, stocking or delivering products.
Not an M.L.M
No pressuring people.
No complicated paperwork.
No collecting money or placing orders for people.


We Offer:
Mentoring and Coaching.
Personalized Web Sites.
Free Marketing Tools.
Simple Step-By-Step Training.
A Proven System for Your Success.
Unlimited Mentoring, Coaching and Support.
Monthly Leadership Publications.
Powered by Home Office Pro